Posts Tagged "Hacked"
Just when you thought the gaming industry was once again safe from hackers, another breach has been made public.  Square Enix, maker of the Final Fantasy series and the publisher responsible for the resurrection of the beloved Deus Ex, Tomb Raider and Hitman franchises has discovered a breach in their security.  As a precaution, they have shut down their Square Enix Members service and have begun investigating the matter.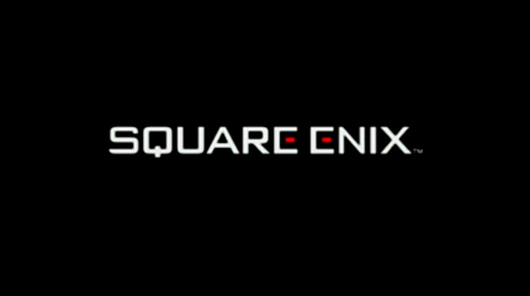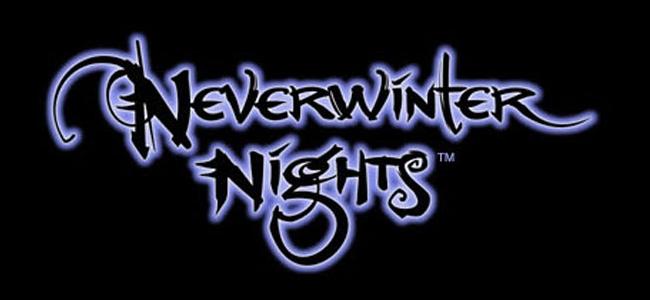 An early-morning email blast from BioWare Edmonton notified folks the legacy servers supporting the Neverwinter Nights forums were, you guessed it, hacked. Roll call of the vulnerable info includes (per the email):
"user names, encrypted passwords, email addresses, mailing addresses, names, phone numbers, CD keys and birth dates from these forum accounts on the system may have been compromised, as well as other information (if any) that you may have associated with your EA Account."
Anyone else a touch worried about that last line?