Posts Tagged "Left 4 Dead"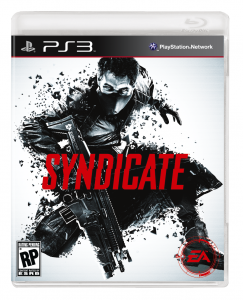 As previously discussed, evolution is a necessary thing.  Both the original Syndicate and its sequel were objective-based point-and-click affairs managed from an isometric view.  Such a game, unless handled very carefully, will not translate well to the console environment.  Numerous RTS titles have failed in spectacular fashion to illustrate this point, so Starbreeze adapted the IP order to allow it to survive.  It has been reinvented in order to not only meet the wants of the gaming masses, but also to approach a beloved IP from a new direction.
And boy, are people pissed about it. Read On »
With Halloween and its accompanying trick-or-treaters on our door step, it seems the game industry has horror on its brain in the form of zombies. With more and more games being released each year either about or featuring our favourite undead, some people are starting to feel a little… overwhelmed by the horde, so to speak.