Posts Tagged "Nintendo 3DS"

Phoenix Wright: Ace Attorney – Dual Destinies will be released to the Nintendo 3DS on October 24th.  But you don't have to wait to play it as the demo is out on the Nintendo eShop for the 3DS right now.

He's Batman… and he's back in Batman: Arkham Origins.  This incarnations of the highly popular Arkham series from Rockstar Games features a young Batman early in his crime fighting career that takes place several years before Batman: Arkham Asylum.

EA has announced that they will be bringing you legendary soccer superstars such as Pelé, Patrick Vieira, and Ruud Gullit in FIFA 14 Ultimate Team coming soon to the Xbox 360 and Xbox One.  You'll be able to build your own ultimate team using a mix of yesterday's legends and today's superstars.  Each legend will have their own unique skills that made them legends at the height of their careers and will be randomly included in Gold… Read On »

Mario's younger brother, Luigi, is having a great year.  The 30th anniversary of the younger of the two brothers is going strong and he's got his own game to prove it.
Disney Interactive has unveiled a new look at their The Incredibles Play Set.  Read On »

EA has announced today that EA Sports has acquired the licensing rights to add 19 new Brazilian clubs to FIFA 14.
Today we are treated to a new trailer for Disney Infinity.  This one features a look at racing possibilities within the game.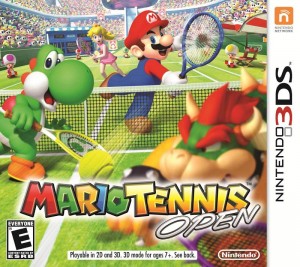 Nintendo today released some additional details regarding the upcoming new title, Mario Tennis Open, which is due to release this May 20th.  New information on the game includes a Super Mario Tennis mode, different gear to be made available in the game, and multiplayer options.  Take a look after the jump for more info! Read On »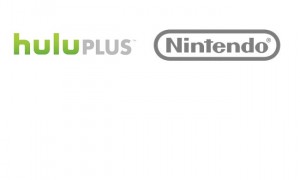 Wii owners and Hulu Plus fans can finally rejoice as Nintendo has announced a partnership with Hulu to bring the service to the Nintendo Wii console starting today!  Read On »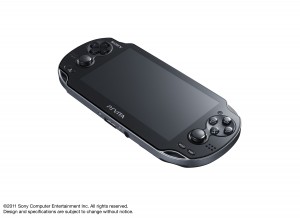 This year's EuroGamer Expo will be remembered for years to come as the expo with the most AAA content.  Of the 70 games on show around 90% of them were day one buys.  Even with all this triple A content on offer, there was something showcased that outshone them all and that was Sony's newest handheld, the PlayStation Vita.  Wanderson75.net was lucky enough to get hands on the Vita and put it through its paces. Here's what we thought. Read On »