Posts Tagged "Pinball FX2"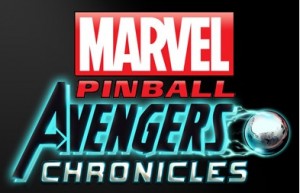 Following the release of Marvel's latest franchise hit movie, The Avengers, Zen Studios has unveiled their latest table for Pinball FX 2 on Xbox Live Arcade and Zen Pinball 2 for the PlayStation 3 and PlayStation Vita! Read On »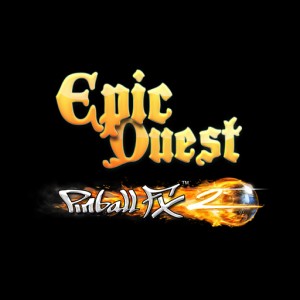 The pinball masters at Zen Studios are bringing forth a quest of epic proportions to Pinball FX2 on Xbox Live Arcade and Zen Pinball on PlayStation Network, Android Marketplace and the Apple App Store with Epic Quest!  Epic Quest will be landing this February and features a unique take on pinball by adding some RPG elements. Read On »
Wanderson75.net's very own Will Anderson corresponds with Zen Studios' Mel Kirk;  Gamer, PR guy, and all around friendly dude.  Zen Studios has has some great success with their Xbox Live Arcade Game, Pinball FX2 and most recently released a new Ms. Splosion Man themed table.
Take a look as they discuss Pinball FX2, how they landed the Ms. Splosion Man deal, and how developing an Xbox Live Arcade game really won't kill you. Read On »
While we don't normally cover press releases, this one most certainly grabbed our attention.  Being big fans of ZEN Studios Pinball FX2 and Twisted Pixel's Splosion Man/Ms. Splosion Man franchises, just about everyone here at Wanderson75.net melted when this news came out.
ZEN Studios and Twisted Pixel have partnered up to make 'sploding even better with a Ms. Splosion Man themed pinball table!  According to Mel Kirk, VP of Marketing and Public Relations at ZEN Studios, "We told the Twisted Pixel crew we were going to break in and steal all the Ms. Splosion Man stuff so we could make a pinball table for them. We put our super stealth ZEN sniper on the project and what can I say, mission accomplished."  However, Twisted Pixel retaliated by boosting some of PFX2's assets for their own pinball machine in the arcade area of Ms. Splosion Man. Read On »