Posts Tagged "Resident Evil 6"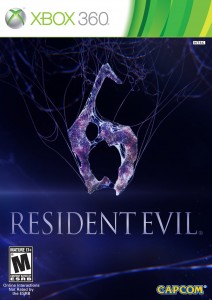 Today Capcom announced that fan favorite character Ada Wong will be getting her own standalone campaign in Resident Evil 6, alongside a new play mode called Agent Hunt.
Mrs. Wong's story will feature Read On »
And now the trailers are official!  Sony has posted the trailers on their PlayStation Blog.  Enjoy!
Oops!  Looks like some of Capcom's trailers wound up YouTube before Capcom was ready to reveal them.  At least that's what's being reported on a thread on the NeoGAF forums and DevilMayCry.org.  Read On »