Posts Tagged "Resistance 3"
In a world where high-definition graphics meet the third dimension on our video game consoles, the way of the LAN party has given out to online play as the equipment needed to truly enjoy our HD games has become too cumbersome to pick up and carry wherever you go. Furthermore, our viewing needs have gotten bigger as the amount of visual real estate becomes more crucial to remain competitive. However, Optoma USA's GT750E 3D Gaming Projector has the potential to provide everything a gamer needs to be portable and competitive, while still offering an excellent picture.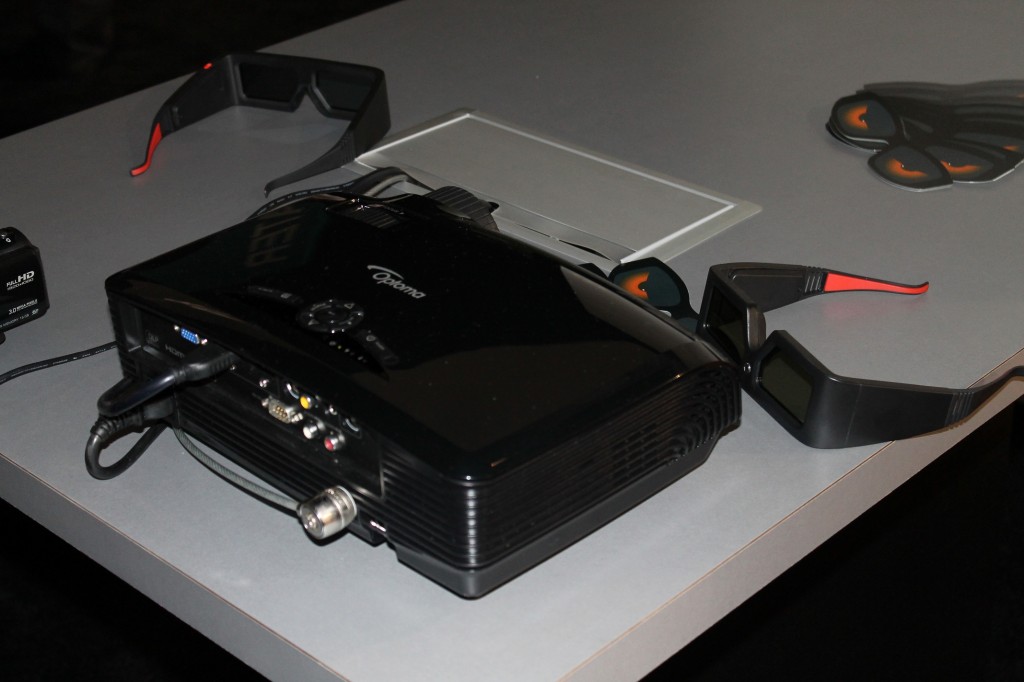 It's that time of year! Everyone is gearing up for the holiday season and there's plenty to talk about. Sony has quite a line-up in store for gamers young and old! Blair Hicks and Will Anderson got a chance to meet up with the Sony team at the 2011 PlayStation Holiday Event, held in Toronto's lavish Liberty Grand venue, and saw some of the hottest games coming out for Holiday 2011. Let's see what they've got to say!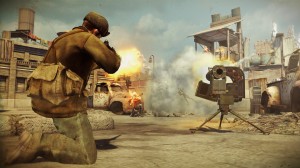 1957.  Six years after the Chimera overran Europe, the United States has fallen to their overwhelming forces.  You are ex-Sentinel Joseph Capelli.  On the run with his wife and son, he finds himself being recruited by one Dr. Malikov on a mission to send the Chimera back on their heels.  But after so many setbacks and losses, is it truly possible that Malikov has the solution to humanity's planet-wide infestation?
These questions and more are asked in Resistance 3, Sony and Naughty Dog's latest entry into their keystone first-person franchise, available with your purchase of Battle Los Angeles on BluRay. Read On »