Posts Tagged "Rocksmith"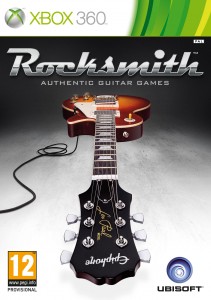 Earlier today, Ubisoft announced that their music title Rocksmith will be getting a bass track update in the form of DLC later this month.
A feature heavily requested by fans, players will be able to Read On »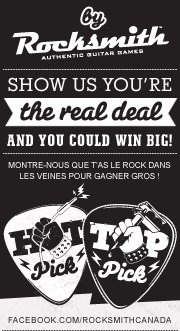 You've played every Guitar Hero and Rock Band song and mastered every one of them, you've even earned gold on every lesson and song there is to learn on Rocksmith.  So you think you're a pretty good player?  Think you can beat the best?  Here's your chance to prove it!  Ubisoft Canada recently announced the Rocksmith Hot Pick Contest.  Read On »
It's the season of giving, and many game developers have embraced it by giving their fans holiday-themed add-ons.  The Christmas/winter themes range from simple backgrounds (in-game and menu options) to full-blown makeovers of gameplay and storylines.  Here are some of Wanderson75.net's favourites: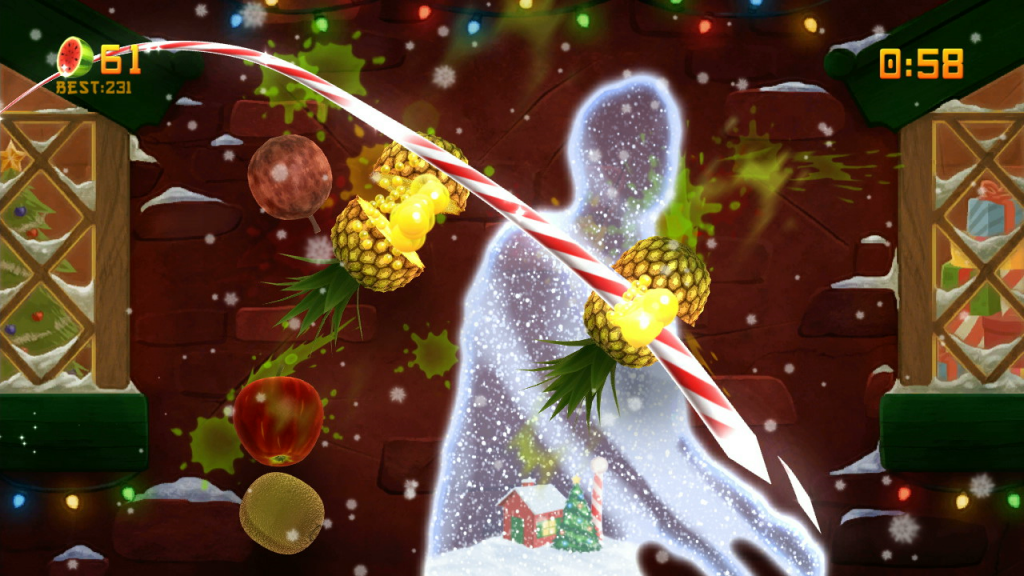 It's that time of year! Everyone is gearing up for the holiday season and there's plenty to talk about. Sony has quite a line-up in store for gamers young and old! Blair Hicks and Will Anderson got a chance to meet up with the Sony team at the 2011 PlayStation Holiday Event, held in Toronto's lavish Liberty Grand venue, and saw some of the hottest games coming out for Holiday 2011. Let's see what they've got to say!