Posts Tagged "Skylanders: Spyro's Adventures"
The title Skylanders: Spyro's Adventure was a huge release to be sure, with store's shelves constantly empty of all products.  So it should come as no surprise then that it has been rated the number one selling game of 2012 so far. Read On »
The rumors are true!  The highly popular toy/video game line from Activision, Skylanders: Spyro's Adventure will be receiving a sequel!  According to the press release from Activision: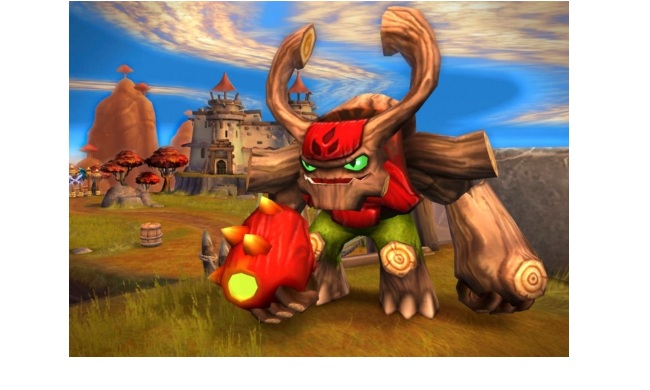 With 2012 rapidly happening upon us, we here at Wanderson75.net took a few moments to reflect on those games that impressed us the most and decided to jot down our top picks for 2011.  Afterwards, we looked at the best of the best, and voted for the singular most influentual game of the batch to list as our 2011 Top Pick.  And the nominees are… Read On »
Insidious.  Manipulative.  Exploitative.  Mercenary.  Any or all of these words are likely to pop up in whatever review of Skylanders: Spyro's Adventure you so happen to read.  Everyone feels the need to point out the inevitable additional cost gamers, or more likely their parents, are going to incur due to the core design behind Skylanders.  Bait the hook with a competent multiplayer game utilizing cutely designed characters and an interactive gimmick.  Now set the hook by allowing some areas of the game to only be accessed via use of certain characters, which must be purchased separately.  Release just before the holidays; retire.