Posts Tagged "Steelseries"

SteelSeries has announced that their new line of 9H Headsets are now available for pre-order.  

SteelSeries, a global leader of gaming peripherals and leading sponsor of global eSports has announced today the availability of the 5Hv3 and 3Hv2 gaming headsets.  The headsets will deliver tournament quality sound to all players.  They will feature custom engineered soundscapes and the latest generation SteelSeries audio drivers specifically created to deliver the best audio performance and sound details.

SteelSeries, a leading manufacturer of gaming peripherals has released the list of products they will be showing at E3 this year.
Fans of Counter-Strike will be cocking their weapons in joy today, as SteelSeries have launched their line-up of Counter-Strike: Global Offensive gear.  Including a mouse, mouse pad, and keyboard, the collection comes decked out with camouflage patterns and the game's logo.  The gear list is as follows: Read On »
The people at SteelSeries revealed their line-up for E3 today, and it's quite the list.  Featured are peripherals for titles like Guild Wars 2 and Dota 2, as well as MLG branded gear.
Day three of the CES adventure has wrapped up.  The doors to the showroom floor have opened and we had the opportunity to take a look at some of the products that may change the way we game in the coming months and years.  We also took a few minutes to have a look at some additional devices that caught our eyes.  Here's a recap: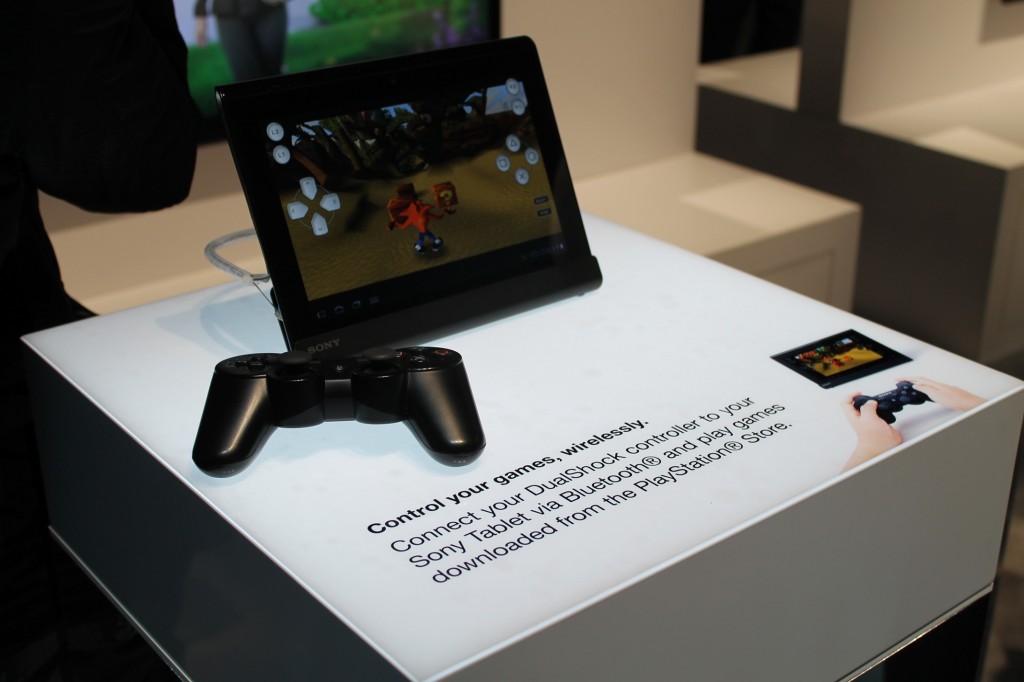 SteelSeries, makers of great peripherals and accessories such as the 7XB Headset for Xbox 360 and the phenomenal Sensei mouse have unveiled their lineup for 2012 at this year's Consumer Electronics Show.  Let's take a look!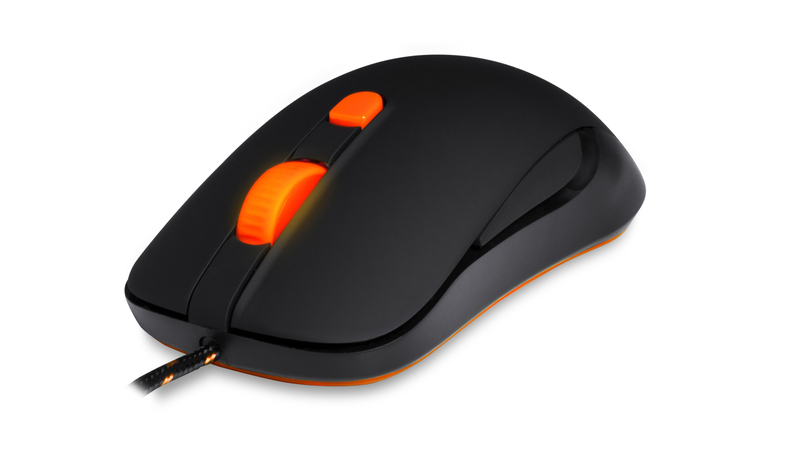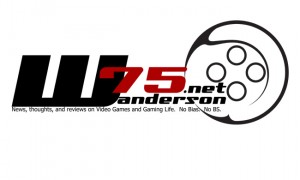 So you're trying to think of what to get your gamer for the holidays, but they've already bought those big ticket titles for the year.  So what do you do?  Sure, you could get them a gift card for their favorite retailer, but what's the fun in that?  You want to see them actually tear into the gift paper that you worked so hard to wrap nice and neat (or in my case, begged my spouse to wrap nice and neat) and see the look on their faces when they get that one thing they least expected, but absolutely love.  So we here at Wanderson75.net have got a few holiday recommendations for you. Read On »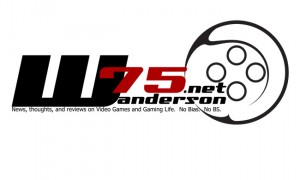 You have eaten entirely too much turkey, stayed up entirely too late (or gotten up too early), and braved the masses at the retail outlets to get the best deals you could find.  An entire weekend of rest and relaxation is well deserved; however, your shopping experience is far from over!  Welcome, to Cyber-Monday! Read On »