Posts Tagged "Thinkgeek"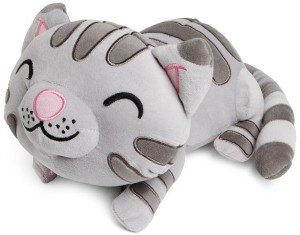 Ah love is in the air… or at least that's what the stores want you to believe – and with the red, pink, hearts galore, who wouldn't be in the mood for some romance?   Once Christmas and New Years are over, inevitably you'll see the winter decorations shoved to the For Sale shelves, making way for the cuddly toys hugging hearts, proclaiming undying love and ownership.
Valentine's Day – a much disputed holiday: It's a Hallmark marketing scheme!  It originated from a jailed martyr that happened to write a few 'love' notes, but we see it as the one day to shower your loved ones with gifts, to show them that no, you don't take them for granted… see, here, have a gift!
But gripe all you want, Valentine's Day continues to happen every February 14, with people young and old celebrating love and friendship.  Kids continue to buy little Valentines to give to their friends, while adults scope out jewellery, expensive chocolates, and classy restaurants.   After a while, chocolates and romantic dinners become a given… so why not try something outside the box? Read On »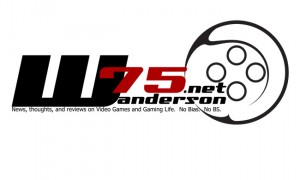 You have eaten entirely too much turkey, stayed up entirely too late (or gotten up too early), and braved the masses at the retail outlets to get the best deals you could find.  An entire weekend of rest and relaxation is well deserved; however, your shopping experience is far from over!  Welcome, to Cyber-Monday! Read On »