Posts Tagged "UK"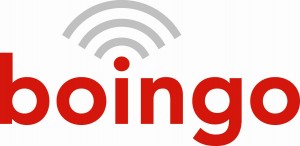 Nintendo UK today announced a new deal with Airport Internet WiFi provider Boingo that will allow 3DS owners to connect to their service at major UK airport hubs for free.  3DS users at airports including London Heathrow, London Gatwick, London Stansted as well as Southampton, Glasgow, Edinburgh and Aberdeen will automatically connecty to the network while you're at the terminal.  Read On »

It's that time of year again when the UK gaming community comes together and experiences four days of gaming bliss!  EuroGamer Expo 2011 is looking bigger and better with a host of developers strutting their stuff, showing off the games and consoles that are set to hit shelves the world over in the next 6 months.
For those of you who don't know what EuroGamer Expo is, it's the UK's biggest gaming event!  This year, it's estimated that the expo will attract around 40,000 gamers,  starting Thursday, September 22nd and concluding on Sunday, September 25th.  Taking place at London's Earl's Court, which is usually used for film premiers and awards shows of all kinds, it's a chance for the UK gaming community to get hands-on with some of the biggest games and gadgets. Additionally, there is a games industry career fair offering the chance to get some face time with developers, publishers, and other games/technology employers.  There's something for gamers of all types with pretty much every developer and every game worth noticing being in attendance. Read On »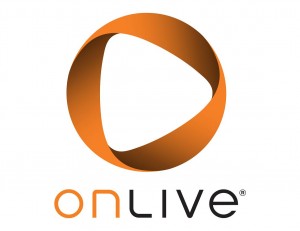 The cloud gaming service, OnLive, makes its way to Europe in September, but can it be a success and become the 'fourth option' for gamers?
Being from the UK, I've gotten quite used to having to wait for most technological things to make their way here.  But if we Brits are anything, we are patient.  However, every once in a while something will come around that even my almost saintly level of British patience can't take.  OnLive is one of them.
OnLive is somewhat of an enigma here in the UK and across Europe in general.  Since its launch at E3 2010, any solid pieces of information in relation to its European release have been few and far between.   Read On »