Posts Tagged "Valentine's Day"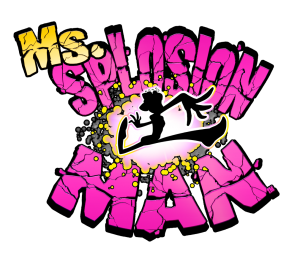 Twisted Pixel announced today that this February 14th (Valentine's Day) through the 27th, Ms. Splosion Man will feature a new challenge; and with it, a big meaty reward!  The "Shoot The Glass" challenge will show up in the main menu of Ms. Splosion Man starting on Valentine's Day.  Players will have a chance to put down their best times against the rest of the world.  The top five players with the best times will receive an Omaha Steak Filet prize pack!  Read On »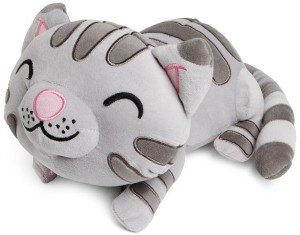 Ah love is in the air… or at least that's what the stores want you to believe – and with the red, pink, hearts galore, who wouldn't be in the mood for some romance?   Once Christmas and New Years are over, inevitably you'll see the winter decorations shoved to the For Sale shelves, making way for the cuddly toys hugging hearts, proclaiming undying love and ownership.
Valentine's Day – a much disputed holiday: It's a Hallmark marketing scheme!  It originated from a jailed martyr that happened to write a few 'love' notes, but we see it as the one day to shower your loved ones with gifts, to show them that no, you don't take them for granted… see, here, have a gift!
But gripe all you want, Valentine's Day continues to happen every February 14, with people young and old celebrating love and friendship.  Kids continue to buy little Valentines to give to their friends, while adults scope out jewellery, expensive chocolates, and classy restaurants.   After a while, chocolates and romantic dinners become a given… so why not try something outside the box? Read On »
As if you didn't have a busy enough week with the early release of the PlayStation Vita!  Gamers will be delighted to know that the final episode in the epic sci-fi trilogy, Mass Effect 3 will have a demo available to everyone on PSN, XBLA, and PC this February 14!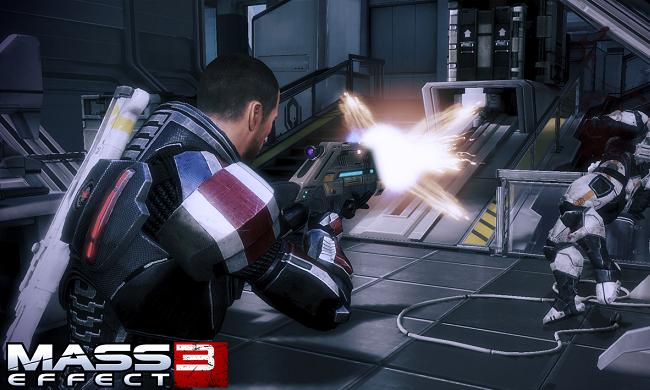 "We are excited to be able to give gamers an expansive demo that will put them right on the front lines of this all-out galactic war," said Casey Hudson, Executive Producer of the Mass Effect series. "The entire scale of the game is bigger than anything we've ever done. With its intense action, deep customization and raw emotional power, Mass Effect 3 will deliver a spectacular action RPG experience to fans of the series and newcomers alike."