Posts Tagged "Xbox Live Gamer Score Reset"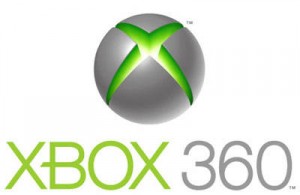 Users of the Xbox Live service are getting a scare today as they log in and find that their gamerscore and achievements have been reset.  The issue began appearing just a bit ago on the Xbox Live forums.  A quick review of the profiles doesn't show the typical "Code of Conduct" message that coincides with an action from the Xbox Live Policy Enforcement team, so it appears to be a real issue.
"Try signing out of the profile and then back in and see if that helps," is the ongoing response from the Xbox Support Twitter account which is currently being flooded with cries of help from Xbox Live users who are missing their score and achievements.
"@XboxSupport thanks for quick reply but I may just cry in a corner while screaming at the hackers." says one user via Twitter. 
The solution of logging off and back on appears to be working however, but the root cause has yet to have been determined.  A request for comment has been sent to the Xbox Support team.