Posts Tagged "Xfinity"
The fateful day finally arrived earlier this week and Microsoft's new interface for the Xbox 360 has finally hit the wild.  This new update features a design very reminiscent of the Windows Phone 7 interface which uses tile groups instead of the old NXE (New Xbox Experience) interface which was more of a series of rows divided by a menu.  It also has a simplified and streamlined design where both the controller and Kinect device use the same interface instead of the separate, bland interface that was shoehorned in for Kinect to be used with the older version.  But how does it really perform?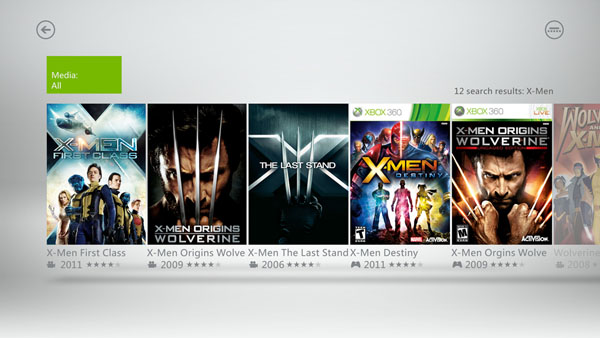 Microsoft has announced today that they are partnering with nearly 40 TV and entertainment companies to bring television to the Xbox 360 console.  Providers include: Comcast and SyFy in the United States, Rogers in Canada, and BBC in the UK.